Valari, our virtual assistance orchestration gateway, defines how omni-channel conversations can take place across many devices and different natural language services like Watson and RASA.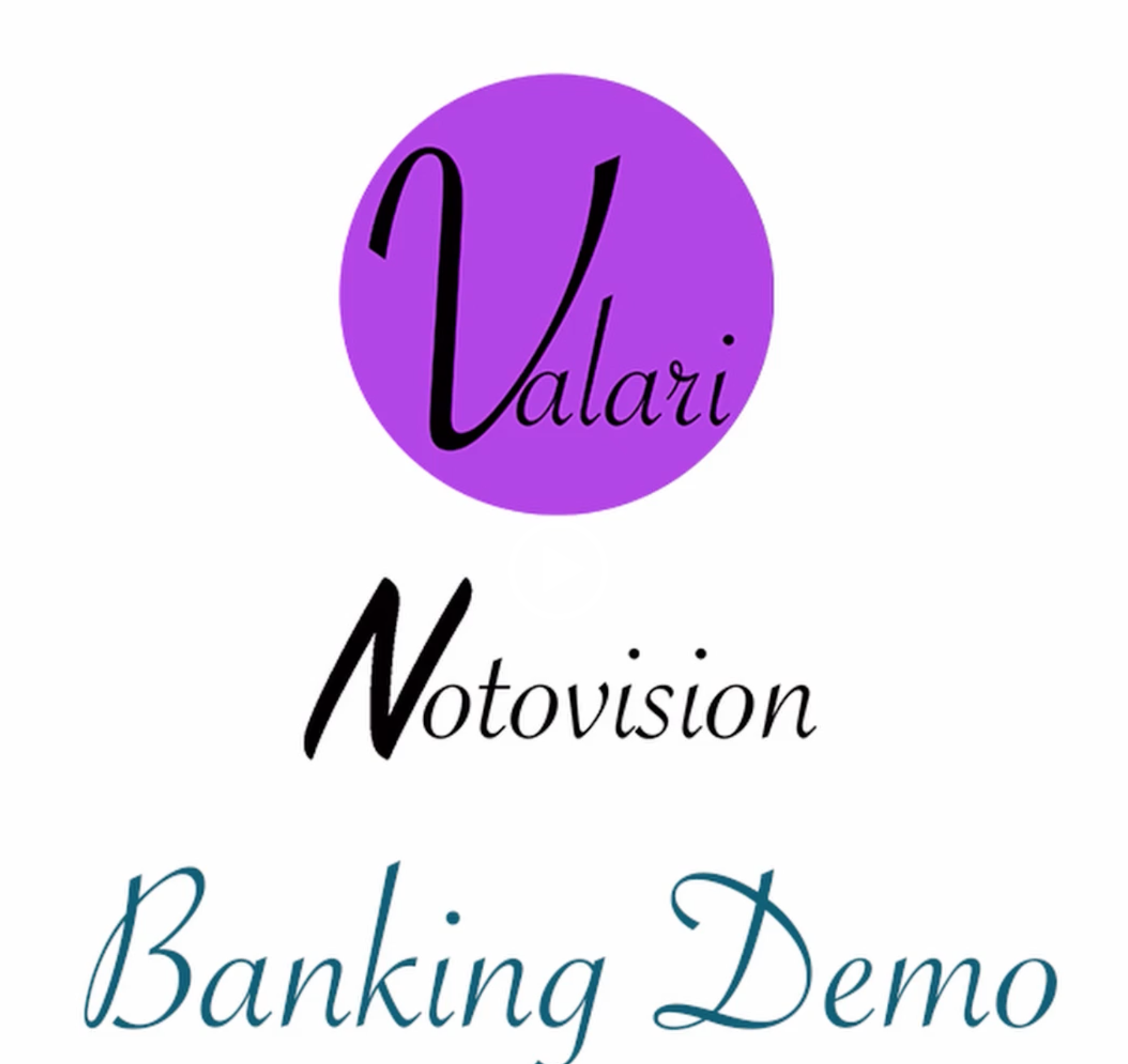 Lets role play and set a scenario where you may have had a fraud charge on your credit card while you are traveling in another country. See how Valari can assist in a financial crisis.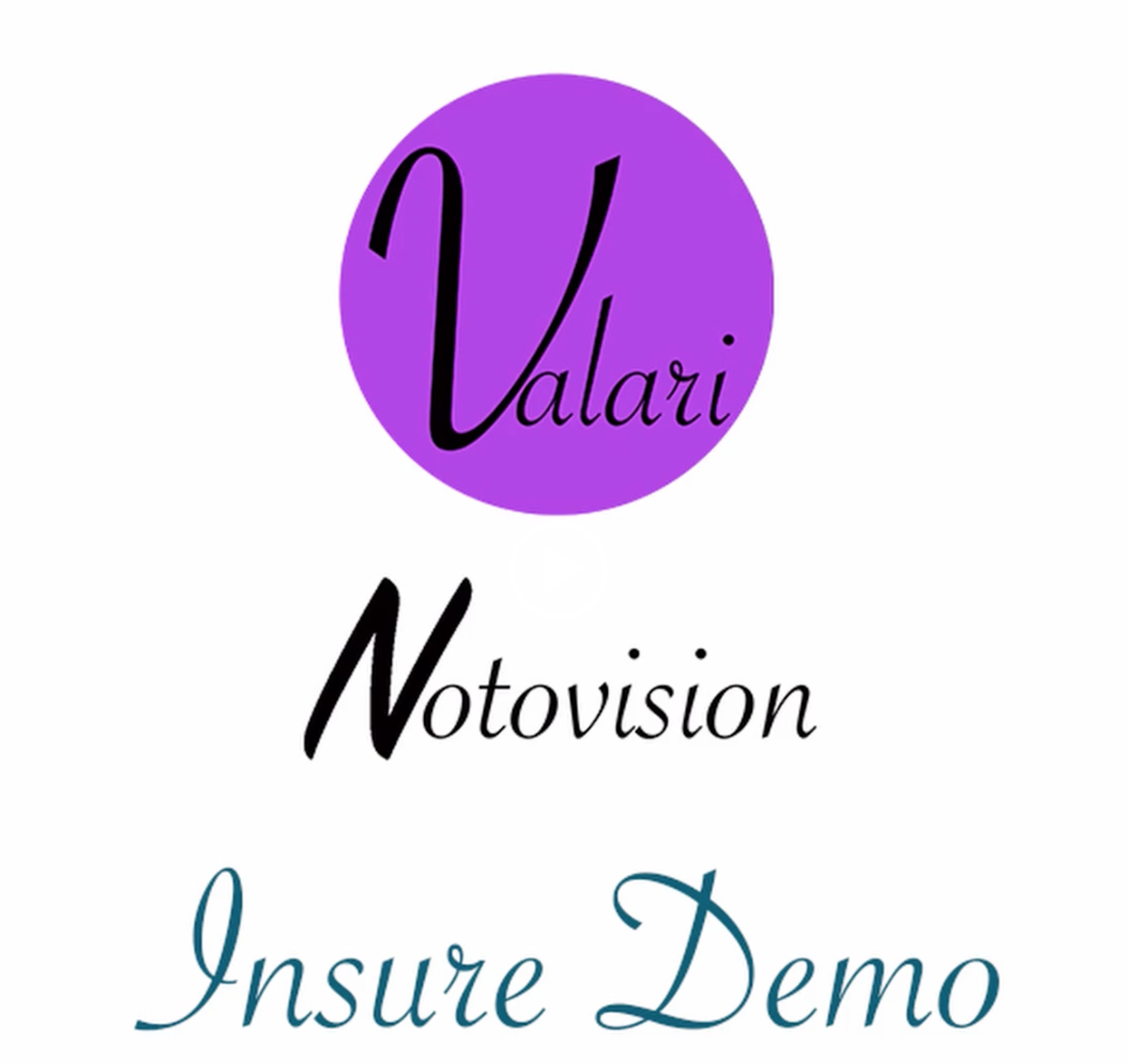 Another real world situation that demonstrates how natural language understanding can assist your customers with key conversations to help people through troubling times.
We are on a mission to change human life experiences with AI to make interactions with FinTech (Wealth, Insurance, Banking), Retail, Ecommerce, Logistics, and Healthcare through voice conversations.
From the moment we wakeup, to the moment we go to sleep; conversations run everything in our lives. What if we could harness the key component, voice, to make it come alive in our interactions with all the services that are connected to us?
Taking on Technology Challenges for Startups and Fortune 1000 Companies
Synopsis
Companies are struggling to increase depth and breath of interactions with customers to personalize support and assist with a wide range of questions. 
How Valari can help
Imagine Artificial Intelligence tapping into your companies data, learning from your customer's own voice, and then interacting with them 24×7 to act as a personal assistance to cater to their needs.
Our Approach
We have developed a one of a kind virtual assistance orchestration engine to manage the entire journey into AI powered Natural Language Understanding, ML, and integration into dozens of sources to customize your virtual customer experience.
CEO Advisory Service
CEO's can benefit from an outside advisory service to help keep companies competitive.  Often CTO/CIO's are locked into their own four walls buried deep in tactical details without the ability to track technology innovation outside the building.  CEO consistently are looking for independent non-bias opinions on how product development and technology innovations are measured amongst their competition. 
Lets talk about how we engage virtual assistance or advisory service for your business